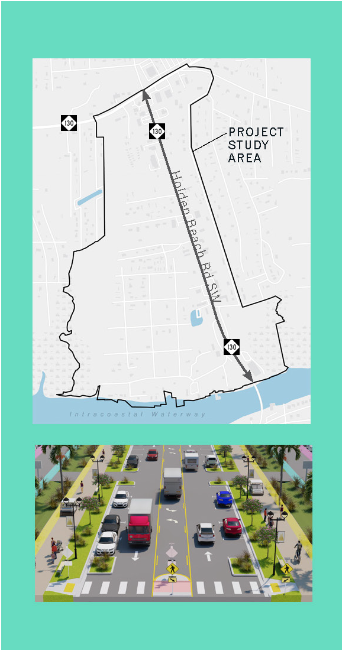 Are you interested in the appearance and functionality of the Holden Beach Causeway?  Take the survey here:  https://www.brunswickcountync.gov/survey-holden-beach-causeway-corridor/
The survey closes on Friday, June 23 and takes 10-15 minutes to complete.  
In addition, there will be two come-and-go public engagement sessions.
Public Engagement Workshop 1 – Thursday, June 22, 5–7 p.m. (Open House)
Public Engagement Workshop 2 – Thursday, July 27, 5–7 p.m. (Open House)
Both workshops will be at Sabbath Home Baptist Church Recreation Building – 990 Sabbath Home Road, Supply, 28462
As a reminder, the Causeway is not part of the Town of Holden Beach, and the Town has no control or input over this area.  The Causeway is unincorporated and governed by Brunswick County.