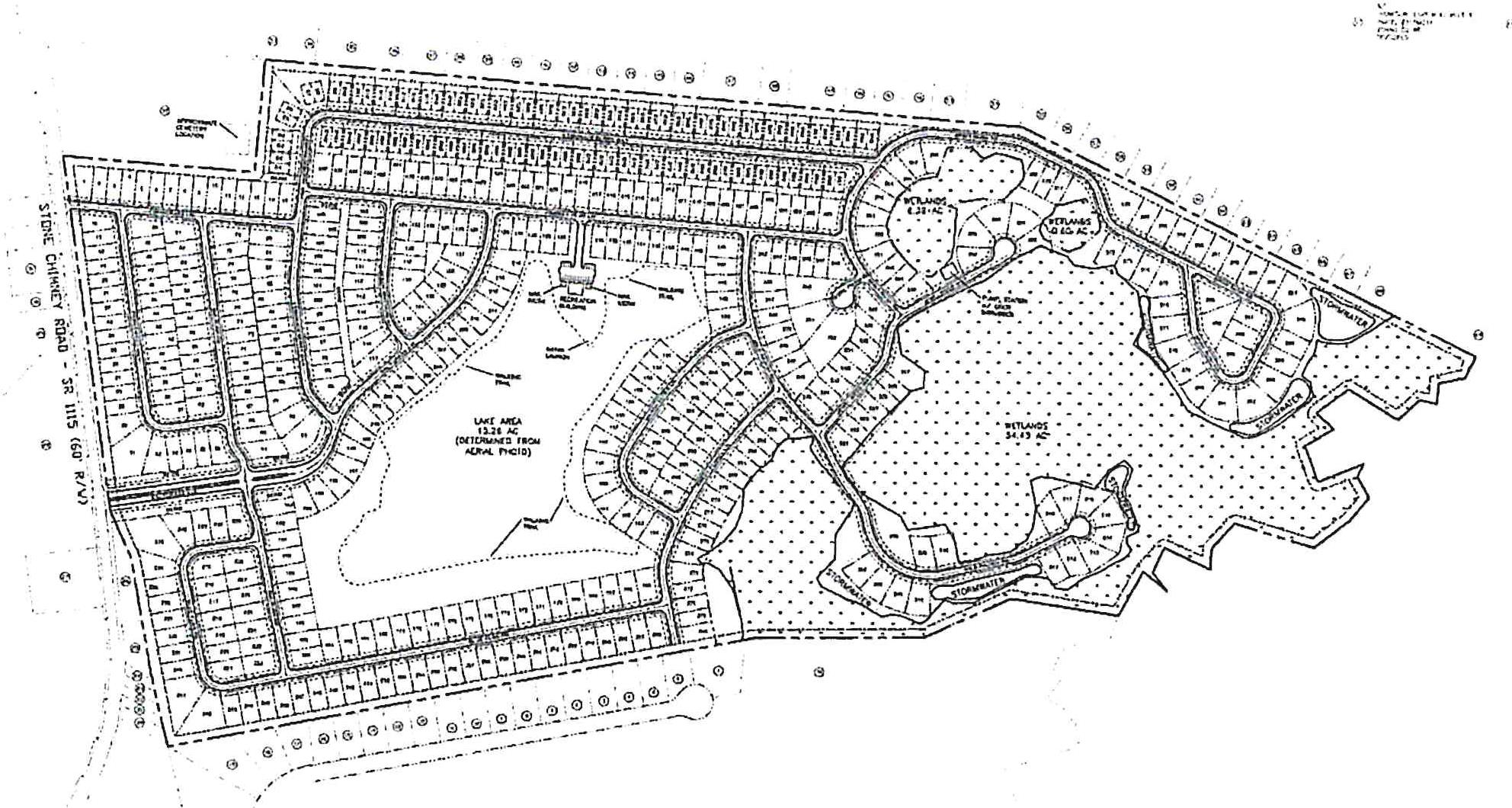 The Holden Beach area continues to see explosive growth.  Brunswick County recently approved plans for a new residential development on Stone Chimney Road, just north of Stanley Road.  The site is 2.5 miles from the bridge.  The new neighborhood, to be called Marsh Walk, will be located next to Lakes of Lockwood.  Plans call for 439 single-family homes and 102 multi-family units.
There are other neighborhoods under development in the area as well, in addition to a large new RV campground and the expansions of existing mobile home parks.
The additional growth will exacerbate the beach parking issues currently under discussion.