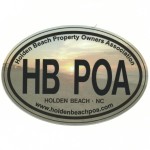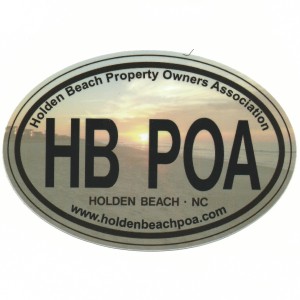 Board of Commissioners' Agenda and Inlet Hazard Area Proposed Changes
The Town of Holden Beach Board of Commissioners will meet Tuesday, December 17 for their regular monthly meeting.  Highlights include presentations to out-going Commissioners and swearing in new/returning Commissioners.  The agenda is below.  Click here for the meeting packet.
In addition, there will be a Public Hearing for the proposed new Inlet Hazard Areas.  If your property is west of Sailfish or East of Blockade Runner, you should be aware of the proposed changes and plan to make comments in person at a Public Hearing December 17, at the County Complex at 10:00AM or via email.  For more information and the maps, check out the Hot Topics page here on the HBPOA website.  We have gathered the pending information for you.