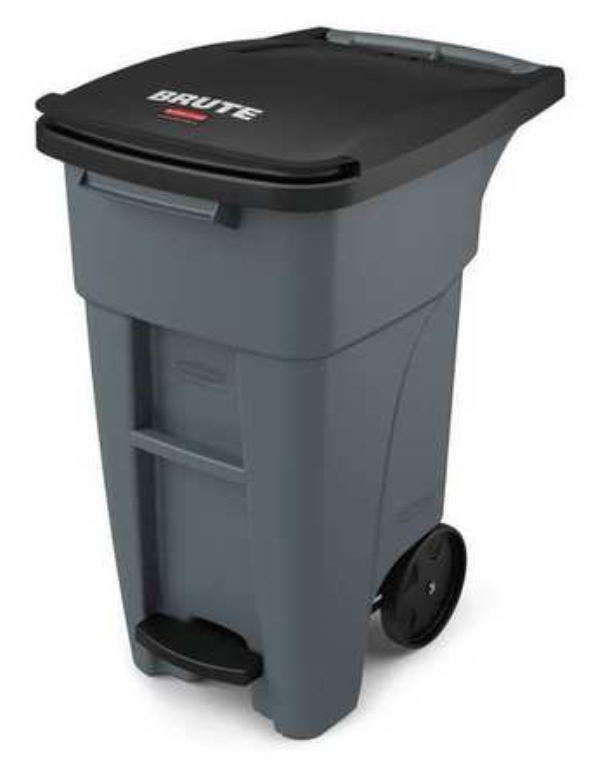 Last Tuesday, the Board of Commissioners passed the new solid waste ordinance by a vote of 4-1 (Freer: No; Kwiatkowski, Sullivan, Fletcher, Butler: Yes).  The revised ordinance no longer contains criminal penalties, but does still contain the following items that will affect all property owners:
Trash containers must be street-side no earlier than 6:00 PM the evening before collection during the summer rental season, and no earlier than 48 hours before collection during the rest of the year
All containers must be returned by 6:00 PM the day after collection
The penalty is $50 per day
For properties needing three or more containers (i.e., rental houses with five or more bedrooms) a recycling container can substitute for one of the trash containers
The ordinance was effective the day after the meeting (i.e., last Wednesday)
Click here to view the new Solid Waste Ordinance 18-16.  Click here to view the HBPOA statement made at the beginning of the meeting prior to the vote.
The Town plans to make arrangements for island-wide rollback services, but nothing new is currently in place.  We assume that the rollback services are still in place for Ocean Blvd.
We will keep you informed of any new developments.  We recommend you contact the commissioners directly regarding any questions or concerns.