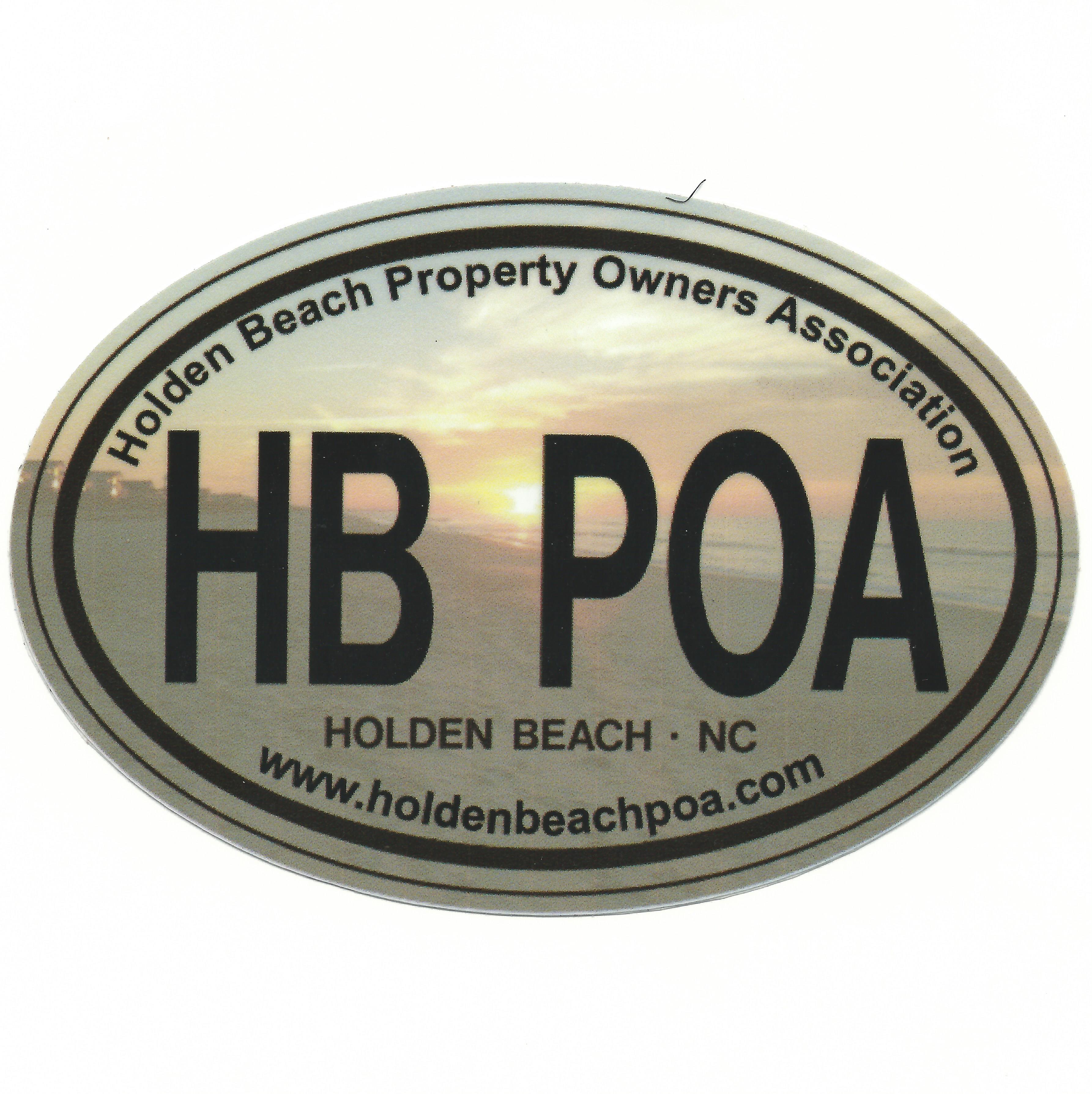 The Town of Holden Beach Board of Commissioners met Tuesday, January 15 for their regular monthly meeting.
One of the main topics of discussion was the new trash ordinance, 18-06 which went into effect December 19.  HBPOA encourages all property owners to read the ordinance to determine how it will impact your situation.  We have created a "Hot Topics" page with information on the issue.  Click here to read it.
It isn't often that a new ordinance will touch every property owner, but this one does and brings many changes and questions.  The Commissioners have decided to provide roll-back service island wide.  Bids will be reviewed at their February meeting.
As always, you can drop us an email at hbpoa@hotmail.com 
i
f you would like for us to ask a question or follow up on an issue.