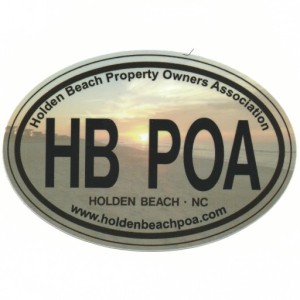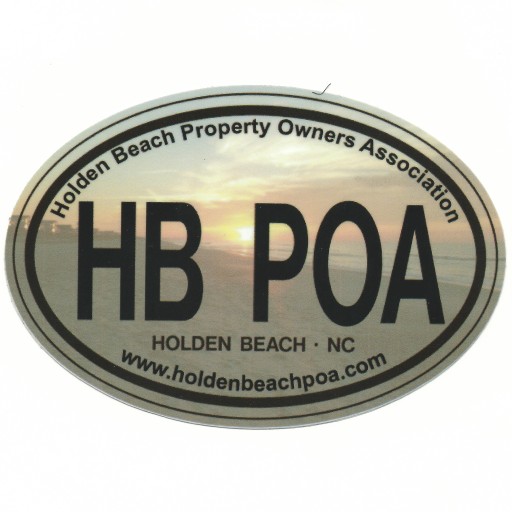 Click here for the agenda for the July Board of Commissioners' Meeting.
  Highlights include a presentation on Age-Friendly Communities, an update from the Fire Department, changing Commissioners' terms of office to staggered four-year terms, and right-of-way parking.  Click here for the meeting packet.
HBPOA Members voted at the Memorial Day meeting to send a letter to the Commissioners asking that parking in the right-of-way of developed lots be restricted and that notices to property owners be communicated in writing.  Parking in the right-of-way is being addressed with the proposal to allow owners to erect post and chain barriers to protect their property. (Agenda Item #16, page 24 of the meeting packet).

In addition, at 6:30pm there is a Special Meeting to interview candidates for Town Boards, and at 6:45pm a Public Hearing on changing the Town Charter to have BOC members serve 4-year staggered terms.