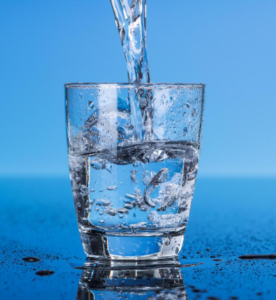 GenX Drinking Water Forum – Tonight at 7:00 PM
H2GO is partnering with WHQR Public Radio, WWAY NEWS, and the Star News to hold a forum about the safety of drinking water in Brunswick County with regards to GenX.  This forum will be open to the public with free admission. It's at the Odell Williams Auditorium on the Bolivia campus of Brunswick Community College at 7:00 PM tonight, Wednesday, July 19th.  More information is available on the WHQR website.
HBPOA has received numerous inquiries about GenX and we will be adding it to the Hot Topics list on our website in the next few days.