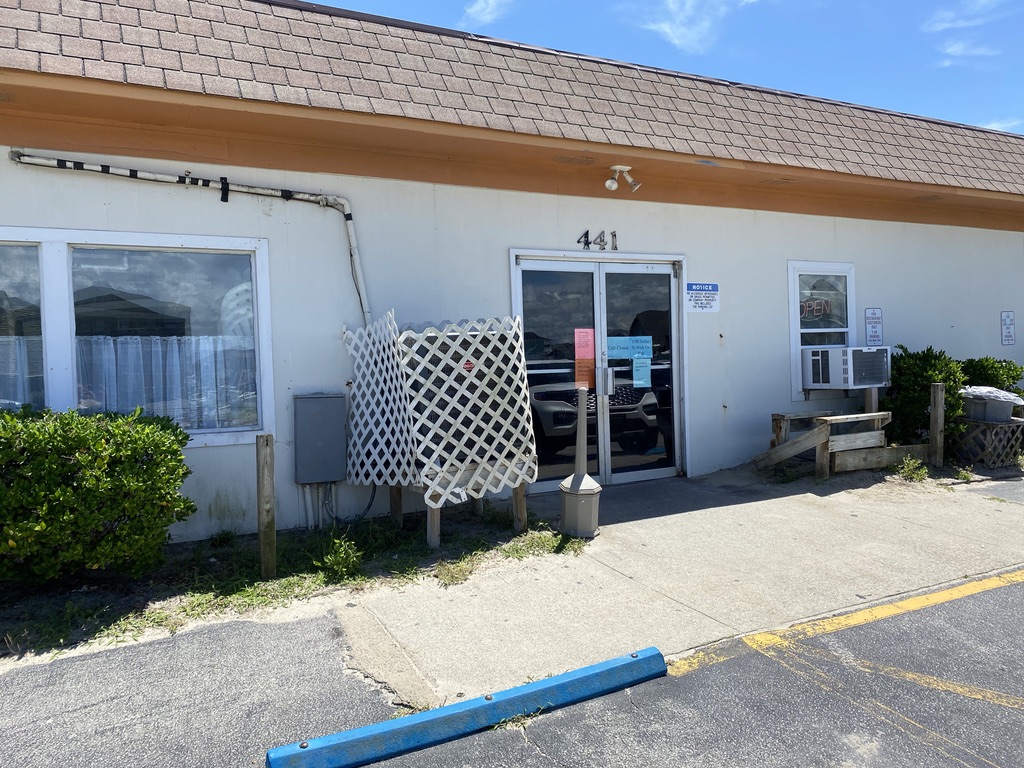 The HBPOA will have a membership meeting this
Saturday, January 15th
at 10AM in the Chapel Fellowship room. 
The primary purpose of this meeting is to discuss the Town's plan for the pier property.  
At our Labor Day meeting, we adopted a position to withhold support for the pier purchase until the plans and associated costs for the property were known.  At their meeting on December 21st, the Town Board of Commissioners unanimously approved a plan for the pier property.  Click here to view the plan and resolution from the meeting packet.  Click here to view our summary of the key points and assumptions contained in the Town's plan. Now that a plan has been developed, the HBPOA will be polling property owners to find out if they support it.
We have carefully reviewed the adopted plan and raised questions about assumptions #9 and #10 related to paid parking revenues since they didn't match the numbers from the Parking Committee.  We have been told by a Commissioner that the projections in the December Plan are not correct, and a revised version of the plan will be available in the BOC's January Meeting Packet this Thursday.  We will post and distribute the revised version once it is available.