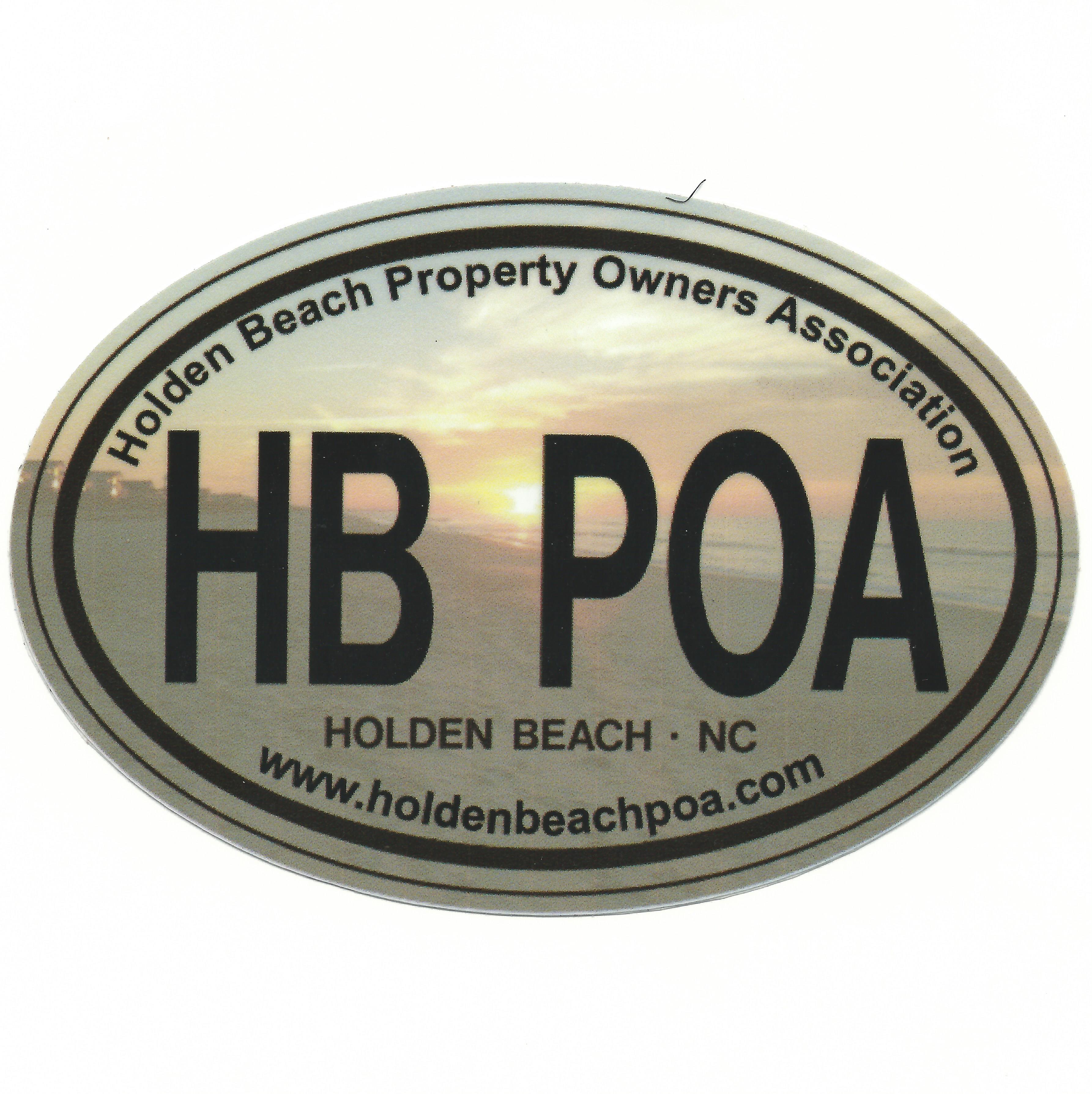 Urgent Action Required
The Division of Coastal Management will be conducting a workshop at Town Hall Thursday, January 16th, at 2:00PM to review the proposed changes to the Inlet Hazard Area boundaries and rules.
The HBPOA Board has passed a resolution in opposition to these proposed changes.  We have also engaged legal counsel to represent property owner interests relative to these changes.
We are very concerned that the new IHA will have significant negative impacts to all property owners.  Property owners in the IHA will be restricted with regards to what they can build or rebuild on their property.  The changes could reduce the value of these properties, which would impact all other property owners by shifting the tax burden.
We are recommending the following actions:
The comment period closes on January 31st so now is the time to provide your input.  You can reference our Resolution with regards to the issues we believe to be significant.  You can also check our Hot Topics page for additional information.
HBPOA will be at the Workshop on Thursday.  Email us at HBPOA@hotmail.com if you have questions you would like us to ask!