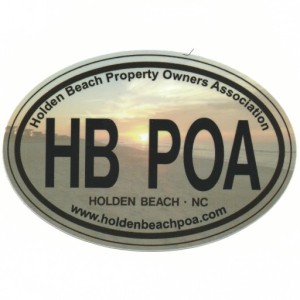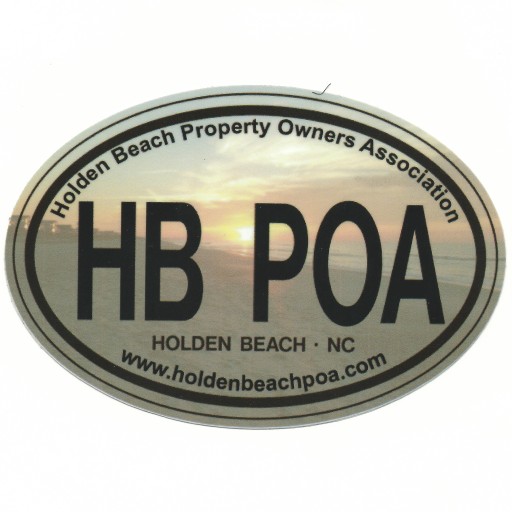 HBPOA has received many questions and comments about the Town Manager's new employment contract.  The Board of Commissioners approved the contract after an executive session after the end of the March meeting.
To read the new contract, which is public record, click here.  Total compensation for this year is $136,500 including a 5% merit raise – a 38.6% increase over last year's compensation of $98,472.
Key terms are as follows:
Five-year duration with automatic extension

Base salary of $130,000 (plus additional 5% merit raise approved by the Commissioners)

Paid health, vision, dental and short term disability insurance – including family members

Paid life insurance in the amount of three times base salary

Transfer in of 470.5 hours of sick leave from the previous place of employment

Has accrued 805.15 hours of sick leave, 112 personal hours, and 450 hours of vacation

Will receive 21 vacation days, 12 sick days and 2 personal days per year

Severance equal to one month's salary per year of service from 2008 hire date, up to 12 months, plus one year's insurance for manager and family members and life insurance.
For more information, click here for an article from the Wilmington Star News comparing the Town Manager's contract with other area managers.