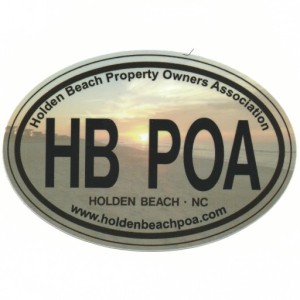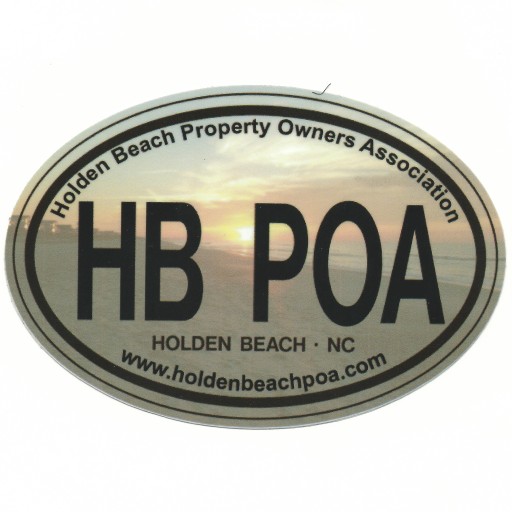 Click here for a short summary of the results of Tuesday night's Board of Commissioners' meeting.
You can now listen to an audio recording of the meeting.  Click here to listen.
As discussed at the Easter HBPOA meeting, we have posted draft letters about the pending flood maps.  Click here to read about it and download the drafts.
As always, feel free to email us at hbpoa@hotmail.com with comments and questions and we will get back to you.