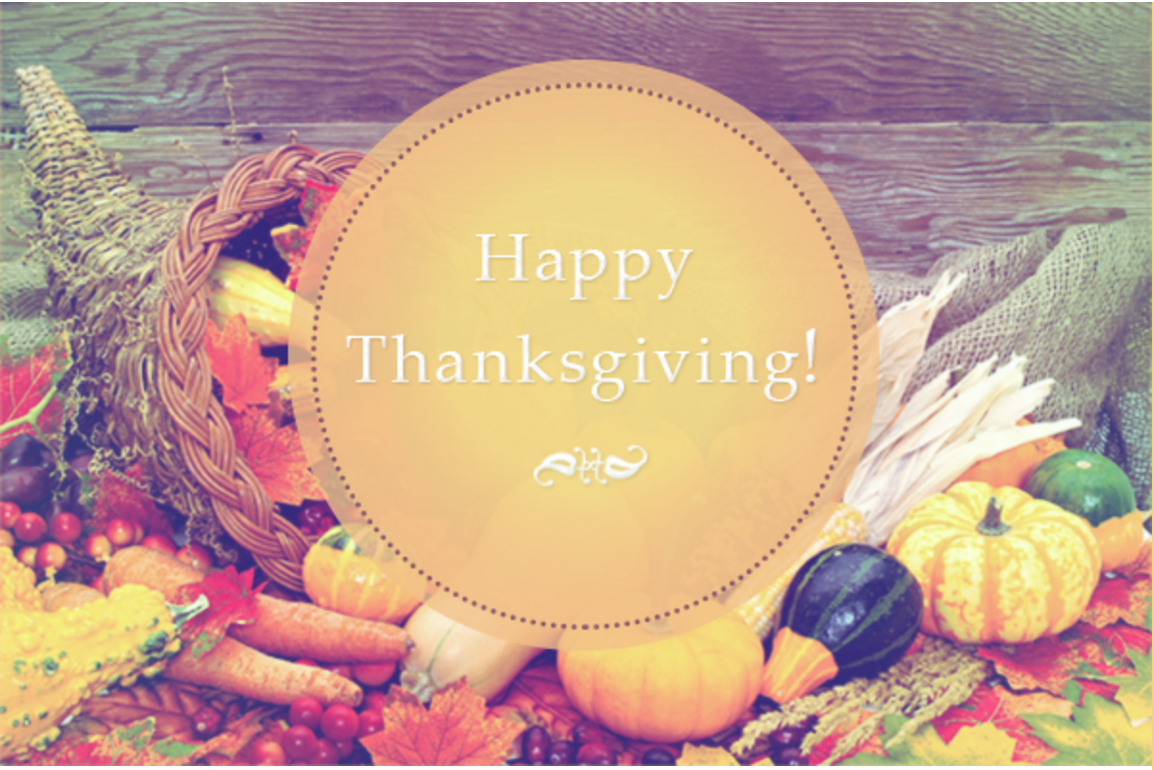 Thanksgiving Meeting Canceled
Due to Covid-19 the Thanksgiving Membership Meeting has been CANCELED.  Members whose dues are current should watch their USPS mail for a ballot to approve the 2021 Budget and Director elections.  To check the status of your membership dues and or pay, update your mailing address, or add/change email addresses go to our Wild Apricot Membership Site.
We wish you and yours a safe and joyful holiday season!