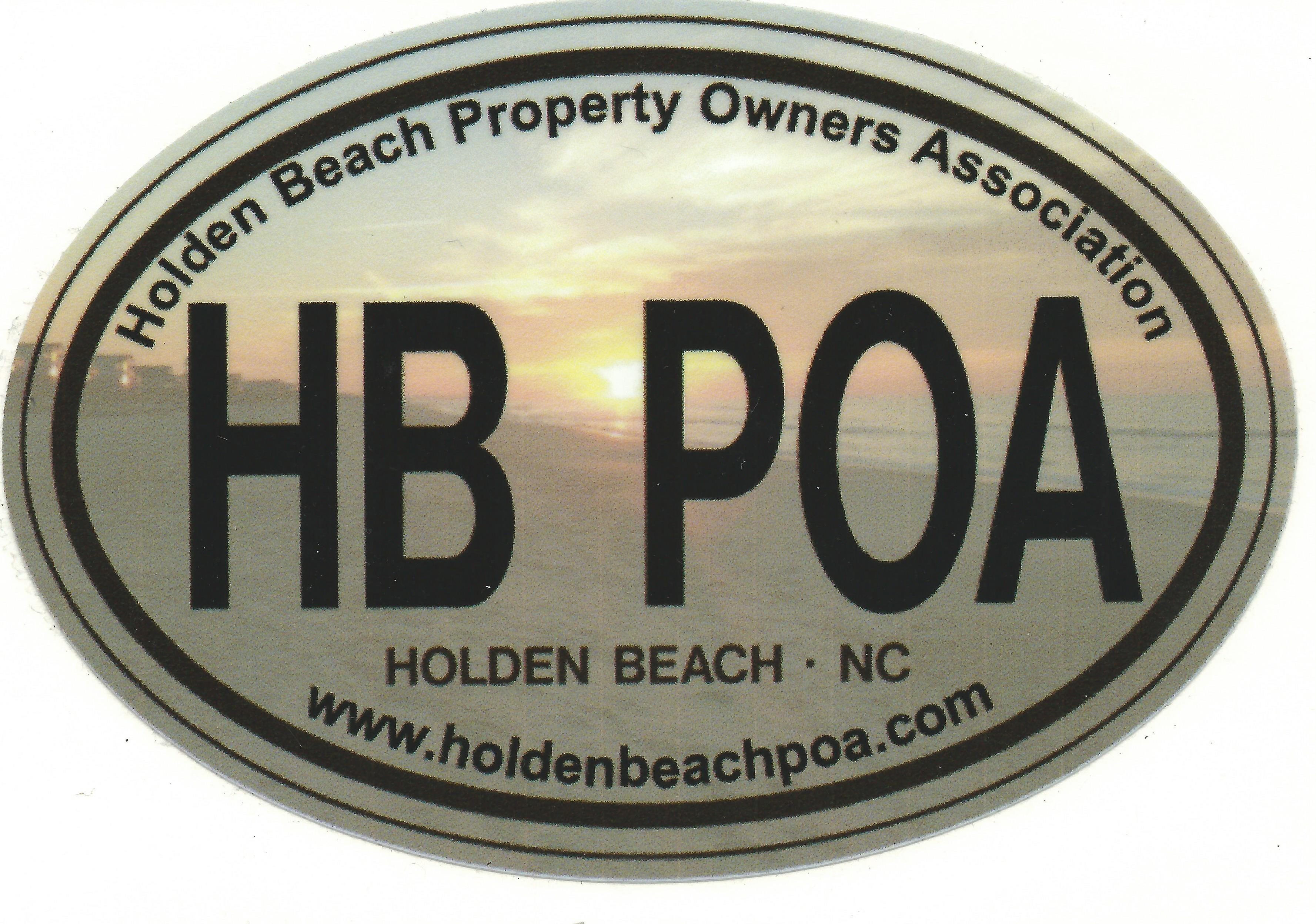 Congratulations to our newly elected Mayor and Board of Commissioners.  These individuals will take the Oath of Office at the December 17 meeting.
Mayor
Commissioners
Gerald Brown – 246 votes*
Woody Tyner – 230 votes*
Brian Murdock – 225 votes*
Mike Sullivan – 182 votes
Pat Kwiatkowski – 168 votes
*The three Commissioners receiving the most votes will serve four-year terms, and the remaining two will serve two-year terms.  Staggered four-year terms for Commissioners were approved by referendum in 2017 to go into effect with this election.  The Mayor will serve for two years.