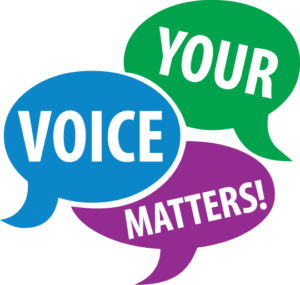 HBPOA has again developed a short, anonymous survey on issues facing our community.
Check your mailbox!  The Fall 2019 HBPOA Newsletter is out!  This newsletter was mailed to ALL property owners on Holden Beach and includes the password to access the 2019 survey.  The survey is anonymous, quick to take, and covers current and perennial issues on our island.  If you don't receive the newsletter, email us and we will send you the password because everyone's voice counts!  The survey results will be published on the HBPOA website prior to Candidates Night, October 18.  The information from the survey will also be provided to the BOC Candidates and the community at-large.
In order to help protect the integrity of the survey, we have password-protected the web page with the survey link.  It is our hope that only property owners and residents will take the survey since these are the people who have the greatest stake in the future of Holden Beach.