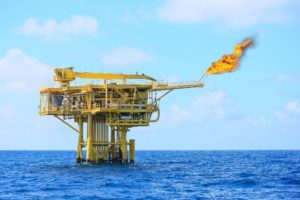 No matter what you think about drilling off our coast, now is the time to comment.  President Trump's proposal to open nearly all U.S. waters to offshore drilling has opened a 60-day public comment period. The Bureau of Ocean Energy Management (BOEM) will accept comments until March 9, 2018.
To submit a comment to BOEM click here.
HBPOA voted to oppose oil and gas drilling as well as seismic testing off our coast.  You can read more about the issues here.