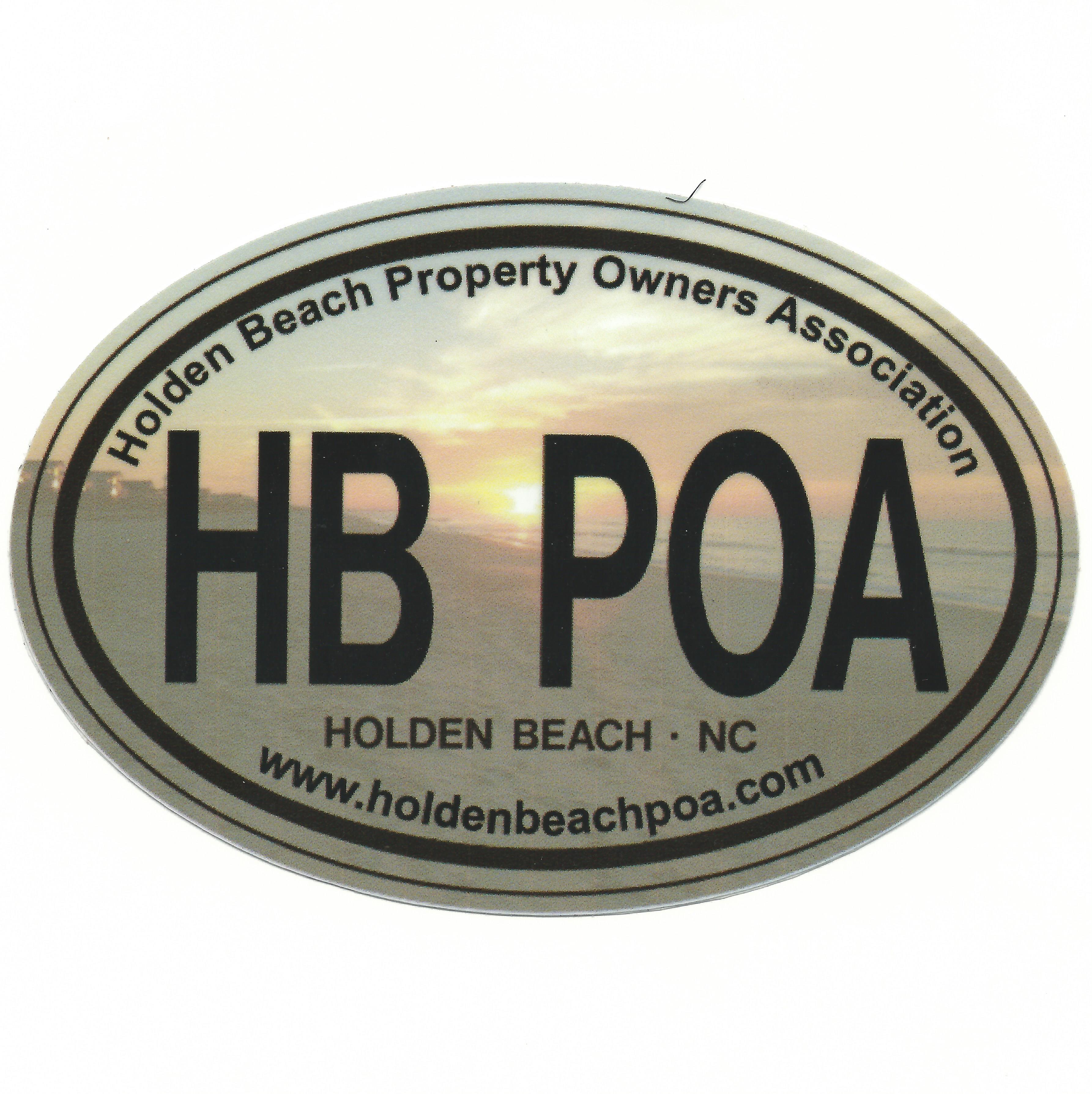 Click here for a short summary of the results of Tuesday night's Board of Commissioners' meeting.  You can listen to a recording of the meeting by clicking here.
The March regular Commissioners' Meeting has been moved to April 6 at 7:00pm.
As always, feel free to email us at hbpoa@hotmail.com with your comments and questions and we will get back to you.