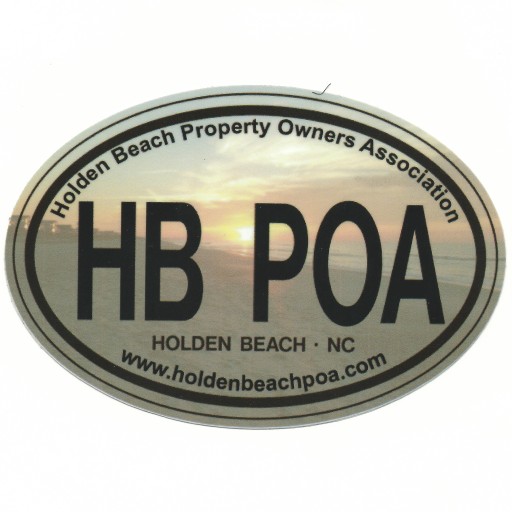 The Town of Holden Beach Board of Commissioners will meet Tuesday, January 16 for their regular monthly meeting.  Highlights include possible action on parking and establishing an Inlet and Beach Protection Board.  
In addition, there is also a Special Meeting scheduled for January 16.  This meeting is a budget workshop and to discuss beach protection and environmental issues with the Town's legal advisor.
Click below for more information:
As always, you can drop us an email at hbpoa@hotmail.com 
i
f you would like for us to ask a question or speak on your behalf at the meeting.