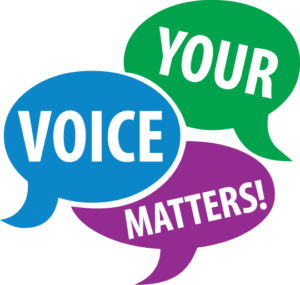 As of today, 483 people have taken our survey and expressed their opinions about important issues impacting Holden Beach.  See a summary of the results here.
We also collected over 800 comments related to the survey questions.  These comments are listed after the charts that summarize the responses to each question.  The raw survey data is shown after the comments.
We would like to thank everyone who participated in the survey.  We value your input and hope that it will be used to guide the actions of the Town and the HBPOA.
The survey is still open, so if you haven't done so already, it is not too late for you to take it and have your voice heard.