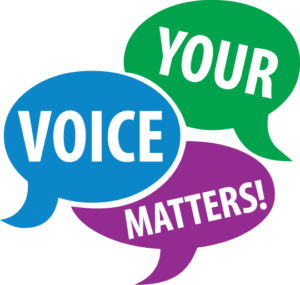 HBPOA has again developed a short survey on issues facing our community.  The information from the survey will be provided to the BOC Candidates and the community at-large.
In order to help protect the integrity of the survey, we have password protected the web page with the link.  Watch your mail for the newsletter that contains the password to the Survey page.  It is our hope that only property owners and residents will take the survey since these are the people who have the greatest stake in the future of Holden Beach.
Contact us with questions at HBPOA@hotmail.com.