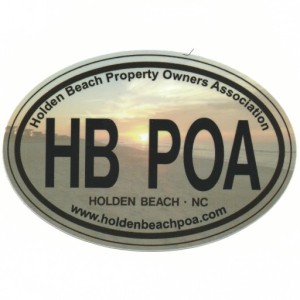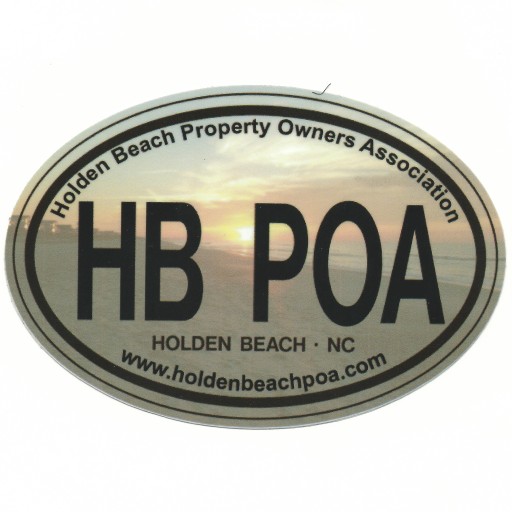 Click here for the agenda for the August Board of Commissioners' Meeting.
  Highlights include a presentation on transportation, and discussions on recycling, and fund balances.  The Board will also go into executive session regarding a piece of oceanfront property at 222 OBE.  Click here for the meeting packet.
Th
e
 contact information for the Commissioners is
shown
below.  As always, you can drop us an email at hbpoa@hotmail.com 
i
f you would like for us to ask a question or speak on your behalf at the meeting.