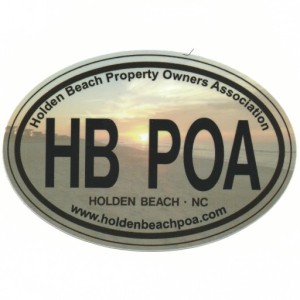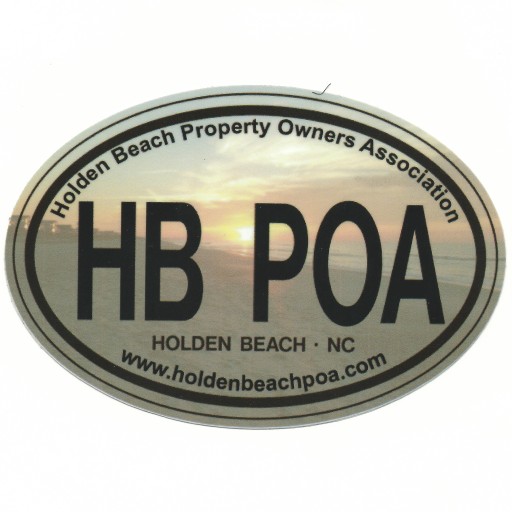 Here is the agenda for the June Board of Commissioners' Meeting.  Highlights include 2017-2018 Budget approval, changing Commissioners' terms of office to staggered four-year terms, and parking issues.  You can review the whole meeting packet here. The packet contains the agenda and background information on each agenda item.
HBPOA Members voted at the last HBPOA meeting to send a letter to the Commissioners asking that parking in the right-of-way of developed lots be restricted and that notices to property owners be communicated in writing.  This letter will be read at the meeting and emailed in advance to Commissioners. 
As always, you can drop us an email at hbpoa@hotmail.com 
i
f you would like for us to ask a question or speak on your behalf at the meeting.