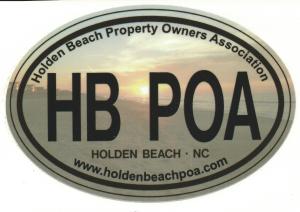 Click 
here
 for a short summary of the results of Tuesday night's July Board of Commissioners' meeting.  Highlights included a change in plans for the Playground bathrooms and issues with too many crosswalks and the NCDOT.
As always, feel free to email us at 
hbpoa@hotmail.com
 with questions and we will get back to you.